Australia's Earthmoving Accessories & Attachments Suppliers
The country's most trusted producer of heavy-duty excavation add-ons. Here, you will find cutting-edge earthmoving accessories for sale as well as a complete collection of excavator attachments for Australian industrial applications.
PRODUCTS & SERVICES
ABOUT US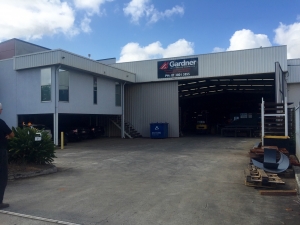 Our Business
Situated in Loganholme, Queensland, and home to the range of "GARDNER" products, we can manufacture and supply a wide range of excavator and earthmoving attachments all over Australia.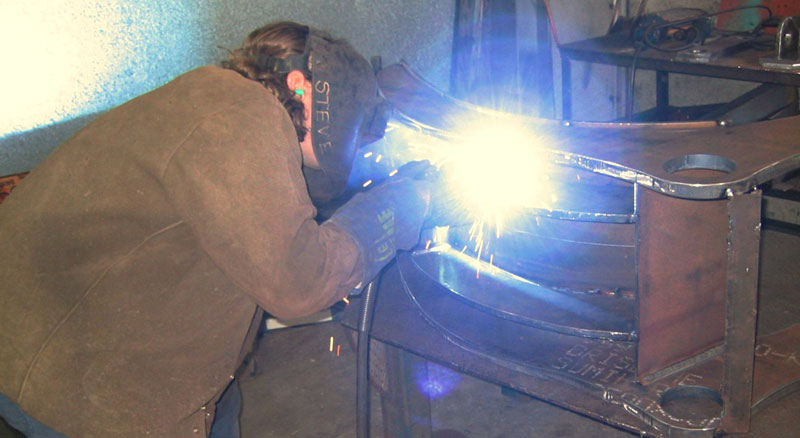 Our Workshop
We currently manufacture specialised earthmoving and excavator attachments for all industrial applications. Larger excavator buckets can be manufactured to suit your requirements …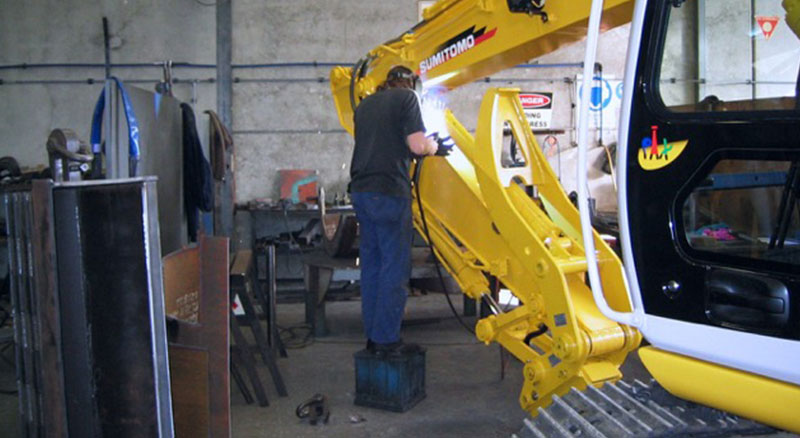 Our Heritage
Peter Gardner established his own company in 1994. He has worked in the engineering industry as a qualified boilermaker since 1975, firstly in the fields of structural and marine engineering and later specialising in …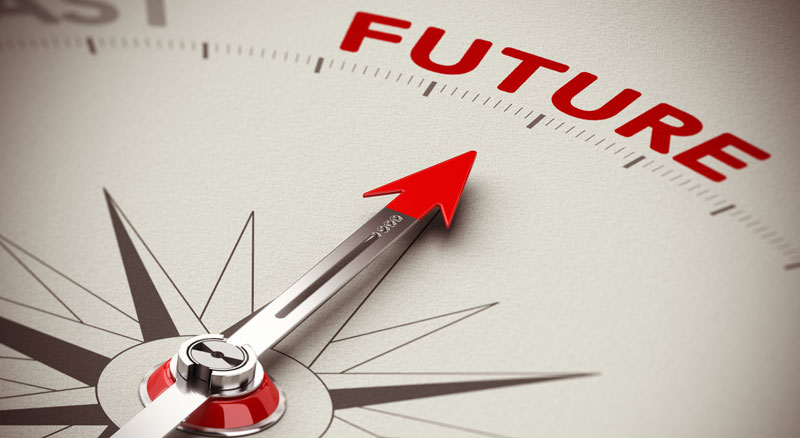 Our Future
Our knowledge, skills and technological expertise continue to grow in accordance with our ever-increasing client base and demand. There are many opportunities that arise but with those come many new challenges.
What makes our products the best?
Gardner Engineering proudly designs and manufactures our products range to ensure that whatever your application, you have the very best to ensure you get the job done with ease and efficiency. Whether it's auto-lock tilting, thumbs, grabs and grapples, demolition equipment or even specialised designs, we will ensure you receive the perfect technology to suit your application. This has long been our dedication and we will continue providing you with skill and efficiency.
Speak with Australia's best suppliers of excavator attachments today
Although we're based in Brisbane, we happily work with clients all over Australia. If you have any questions concerning any of our earthmoving accessories we have for sale, including excavator buckets, hydraulic thumbs and more, please get in touch with us today. You can speak with one of our friendly and knowledgeable representatives directly by calling (07) 3801 3855, or if you'd prefer you can send us an online enquiry which we'll respond to as soon as possible.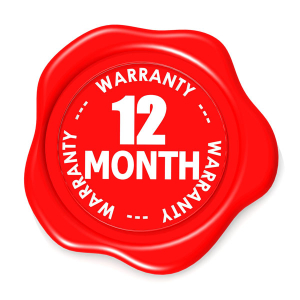 WARRANTY
GARDNER quality earthmoving and excavator attachments for sale come with a 12-month warranty from the date of delivery to the buyer. For more information on our warranty, and to review the terms and conditions, click the button below.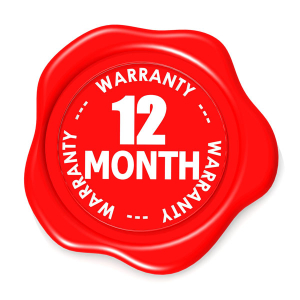 FAST & EASY FINANCE
Gardner Engineering Australia has partnered with QPF Finance Group to enable quick and easy finance for your equipment purchases.
To speak directly with a professional finance consultant, contact:
Callum Joynson
0405 319 398
callumjoynson@qpf.com.au
CONTACT US
Gardner Engineering Australia is a Brisbane based manufacturer and supplier of specialised and custom-made earthmoving and excavator buckets, attachments and accessories.
Email
sales@gardnerengineering.com.au
Phone
07 3801 3855
Address
7 Babdoyle Street
Loganholme QLD 4129
Michael Gardner
0404 036 744
ABN
48 730 374 837