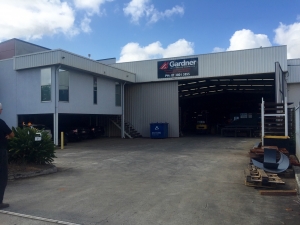 Our Business
Situated in Loganholme, Queensland, and home to the range of "GARDNER" products, Gardner Engineering can manufacture and supply a wide range of excavator and earthmoving attachments all over Australia.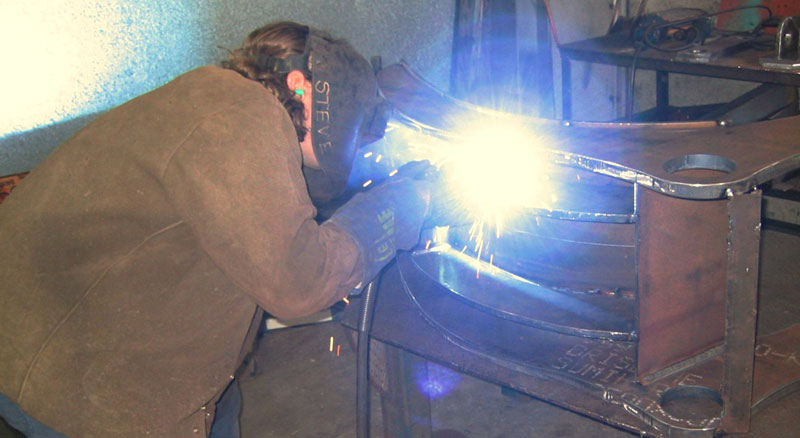 Our Workshop
We currently manufacture specialised earthmoving and excavator attachments for all industrial applications. Larger excavator buckets can be manufactured to suit your requirements …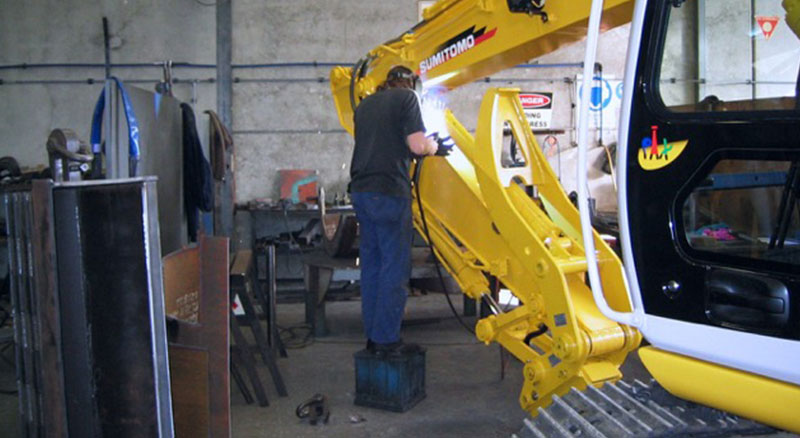 Our Heritage
Peter Gardner established his own company in 1994. Peter has worked in the engineering industry as a qualified boilermaker since 1975, firstly in the fields of structural and marine engineering and later specialising in …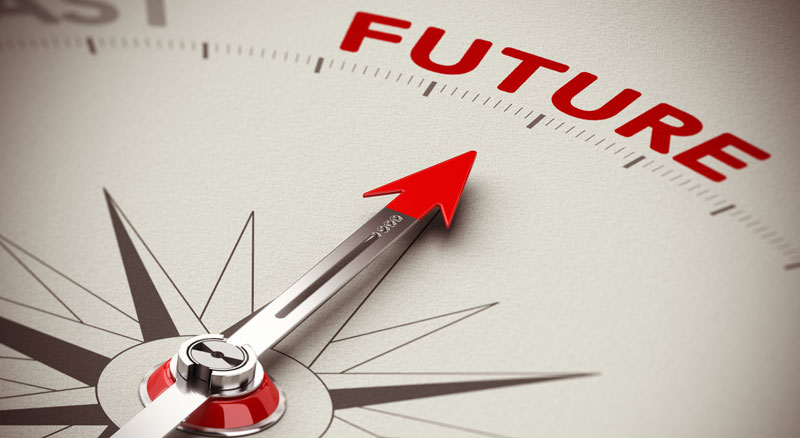 Our Future
Our knowledge, skills and technological expertise continue to grow in accordance with our ever-increasing client base and demand. There are many opportunities that arise but with those come many new challenges.