Gardner Engineering Australia is a Brisbane based manufacturer and supplier of specialised and custom-made earthmoving and excavator buckets, attachments and accessories.
Services include:
Drafting and Design
Autocad Drawings
3D Inventor Designs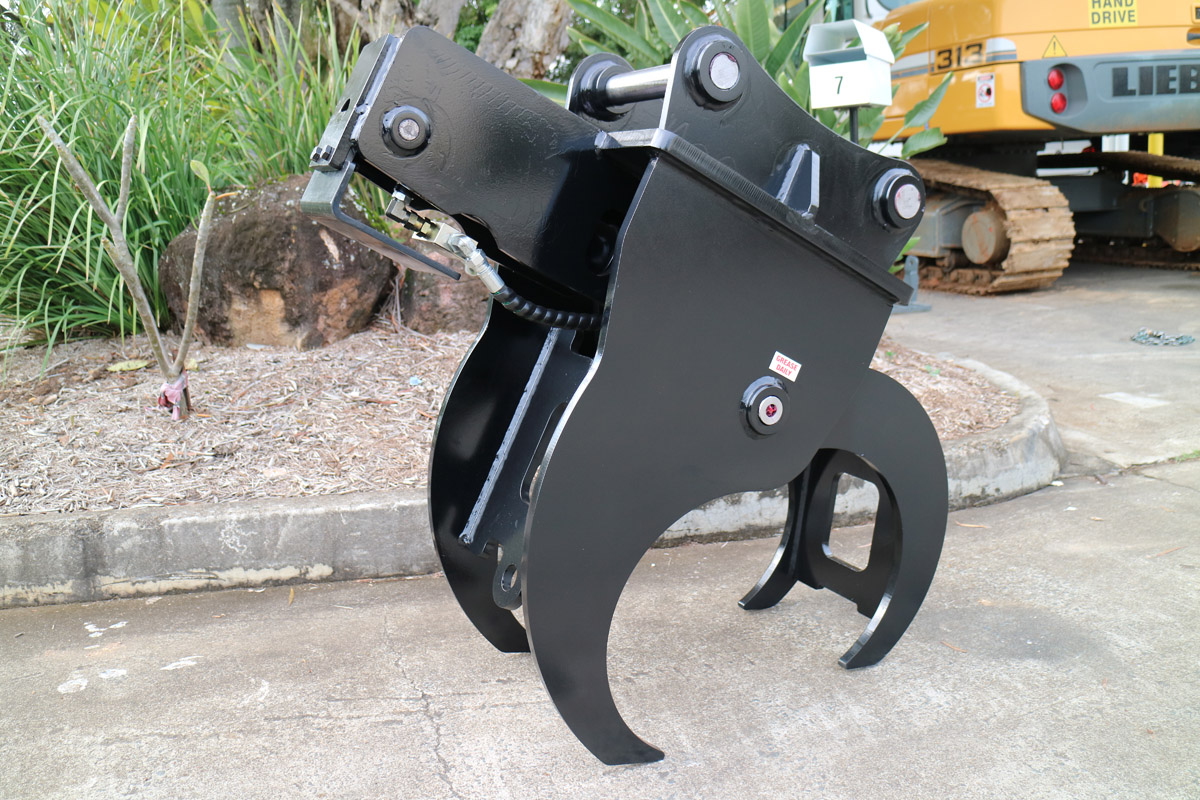 Custom Made Pipe Grapple
Gardner Engineering offers a range of versatile grapples, for a variety of work – be it landscaping, stone laying, demolition, log movement or other work. There a wide range of options available.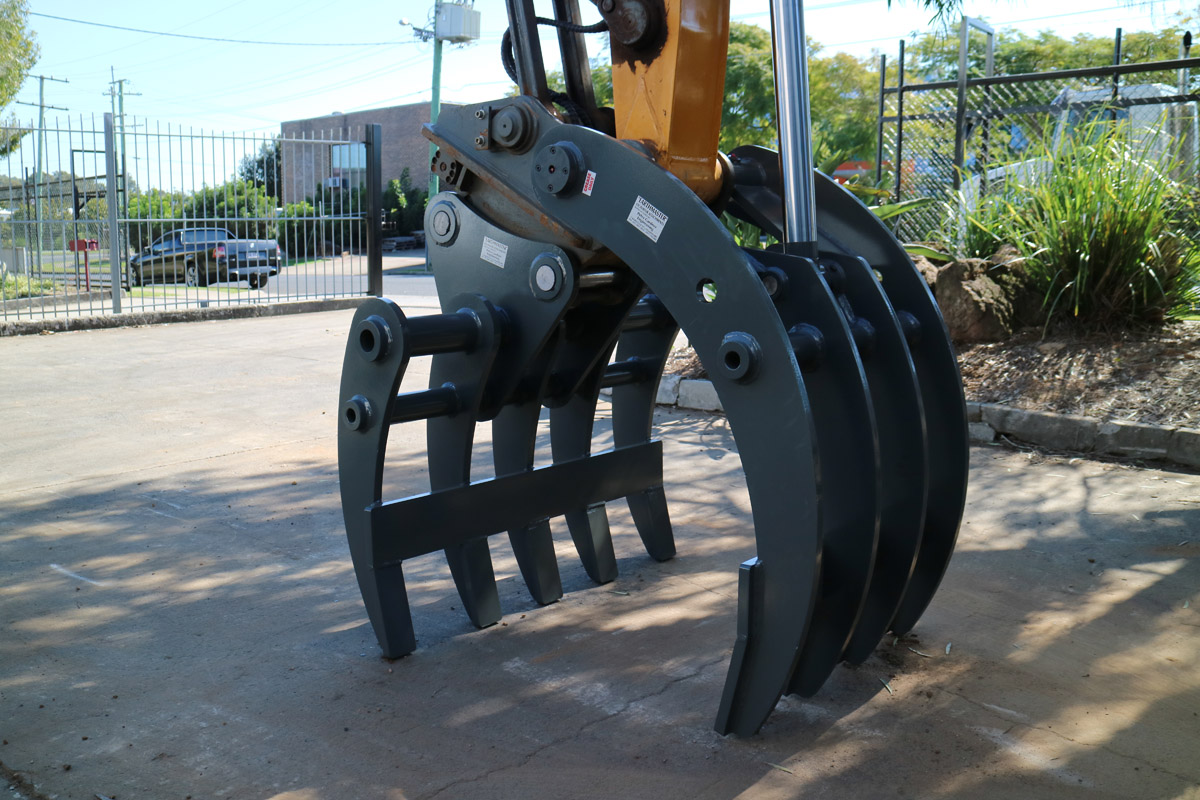 Custom Made Hydraulic Thumbs
The additional of a hydraulically operated Thumb will increases your bucket's versatilit. They can be used in a wide variety of applications such as rocks, logs or clean up work.